Driven by the belief that each of us can thrive when life has hope and opportunity, Rising Ground provides caring support and proven paths to positive change, helping children, adults, and families rise above adversity.
Step Up to a Vibrant Future
FAMILY STABILITY
Strengthening families and individuals in need.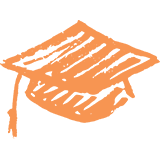 EDUCATION & EARLY CHILDHOOD SERVICES
Giving kids a strong start and supporting special needs.
YOUTH DEVELOPMENT
Giving teens the tools for positive futures.
HEALTH & COMMUNITY SUPPORTS
Addressing the needs of communities.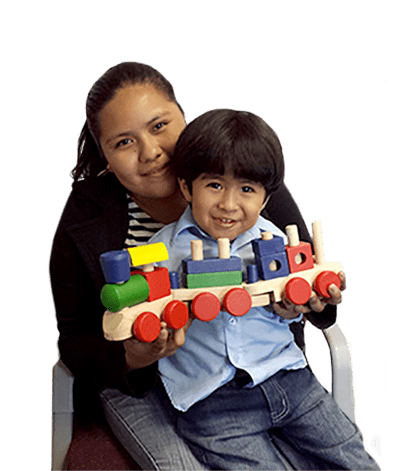 Play in a Smart Way
Teen mom Yoselin wanted the best for her two-year-old son Jayden, but she felt she wasn't equipped to give him the support he needed. Regretful that she never finished high school, it was her priority to make sure he would do well. She jumped at the chance to enroll him in the Rising Ground Parent-Child Home Program. Twice a week, a Home Visitor comes to their home with books and educational toys. Yoselin learns positive parent-child interactions that empower her to be a part of Jayden's education. Jayden has quickly developed a love of books and learning and, because of his early start, is on track to do well in school.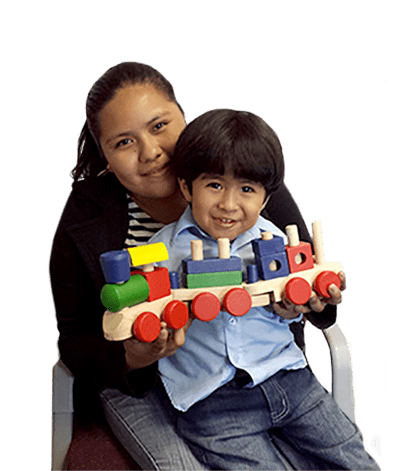 PROVEN PATHS TO POSITIVE CHANGE
101
programs providing caring support to New Yorkers at 138 locations
FAMILY STABILIZATION
99%
of children previously in danger of foster care placement remain safely with their parents
SPECIAL EDUCATION PRE-SCHOOL
40%
of our special education preschoolers need fewer or no services when they advance to kindergarten